If he backed out now, he might hurt his son's feelings or worse, make the boy think he wasn't mature enough to hear it. At that very moment, he was going to defer the conversation and ask about his son's day. Gohan gave the tub of hot water and endearing look. Gohan's head stayed down and his mouth stayed closed. And boy was he glad he could give him more, so much more, and he did. He sniffled sadly when suddenly a girl ran up to him.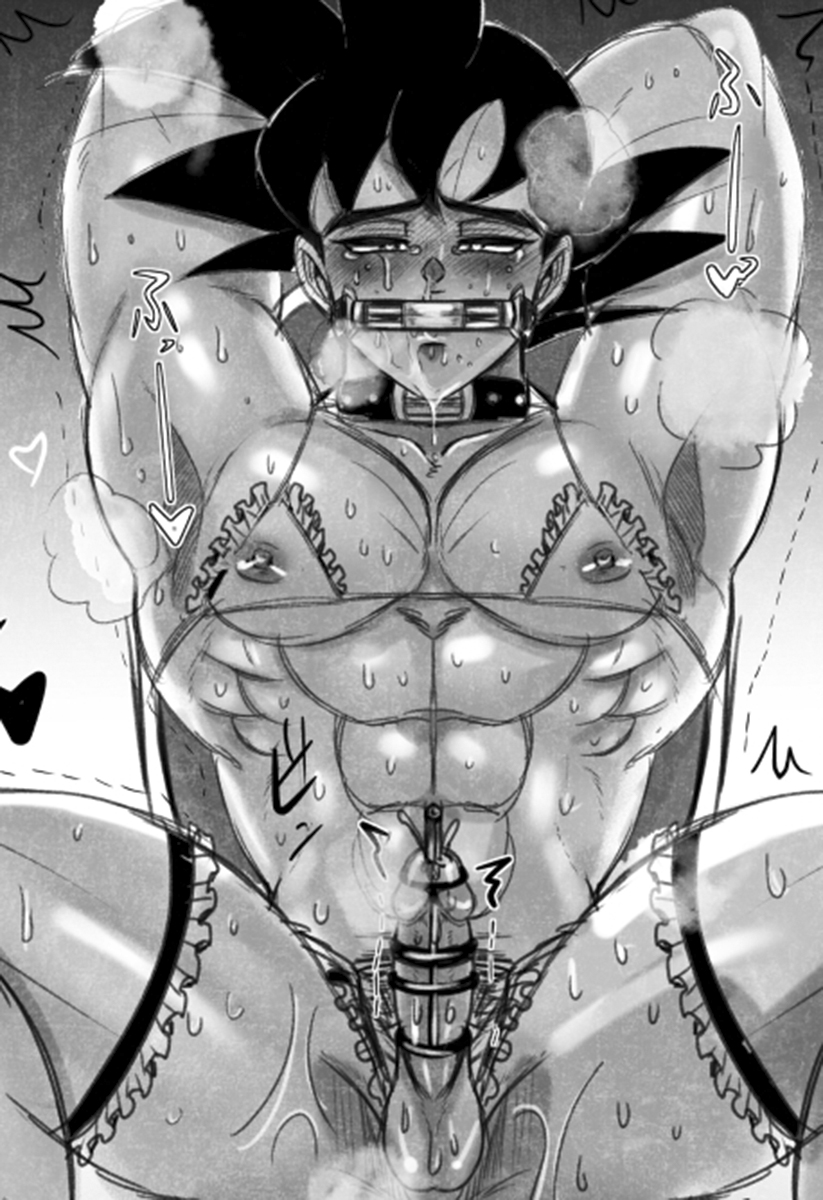 Would he think that, in his delirium, Gohan's mouth couldn't be so different from a woman's, a girl's; that the thought of actually penetrating a person that looked so much like him was a fucked up thing to do?
He would either figure it out, or he wouldn't, either of which were fine with Goku. Yamucha shoved his hands in his pockets, and gazed at Goku longingly. Judging from the sureness of his steps, his eyes weren't closed anymore. He took a deep breath and went ahead. It did, but not in the way that most people would have thought. I've got to go find Master Roshi to tell him that I'm not gay! Maybe he was right about fighting taking up most of his father's attention because any other man would have gone insane with nothing else to keep his mind off of it.
He couldn't imagine anything he had ever experienced that felt as good as his son's hands did. After second of continued thrusting, kissing, and caressing her body the two called it a night for today. He washed up slowly, not missing the fact that Goku was watching like a creepy stalker would. He wasn't going to be just looking anymore. We had to break away for air, but as soon as we each took a breath, we were back at it. Goku didn't know what to say. Goku hissed quietly as Vegeta's hand slid hesitantly under the fabric that still clothed his bottom half; the much anticipated sensation of the fingers against him making him shiver slightly.