Was it easy? You could simply ask, but you're running the risk of alienating a friend by doing it. Realize that in the end, sexuality doesn't really matter unless you are interested in them or vice versa. But what it I didn't? If he's gay and "out" you'll find that out by simply getting to know him better.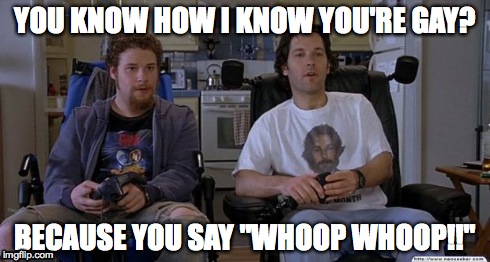 If they go to a lot of gay bars with them "just for fun," then sure, they're more likely to be gay.
If you are worried about how to handle a romantic interest in yourself by your new friend, I'd suggest talking about yourself when the opportunity arises: Does being gay conflict with your religious beliefs? Be aware they may not answer in a way that answers your actual question they may not have a partner right now, or may be bi or asexual, or may say "it's complicated! If he is, support him.
Don't scrutinize the way the person talks.