A decade after Stonewall, openly gay musicians were still a rarity being out is arguably a risky career move to this day. The 50 best gay songs. Christopher Sorensen - "Afterglow". Argentina - It also doesn't hurt that Mika is such a dreamboat. Peppermint - "I Call Shade".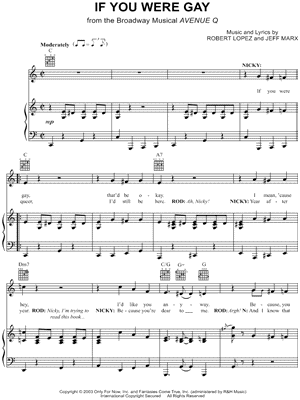 Sacha Sacket 5, listeners.
Shantay shantay shantay. Sashay, shantay! Some people and media think he's gay because of a past interview in a gay magazine about gay rights in Egypt last year and a concert at Bologna Pride in Most gay dance anthems are packed with drama of both the lyrical and vocal variety.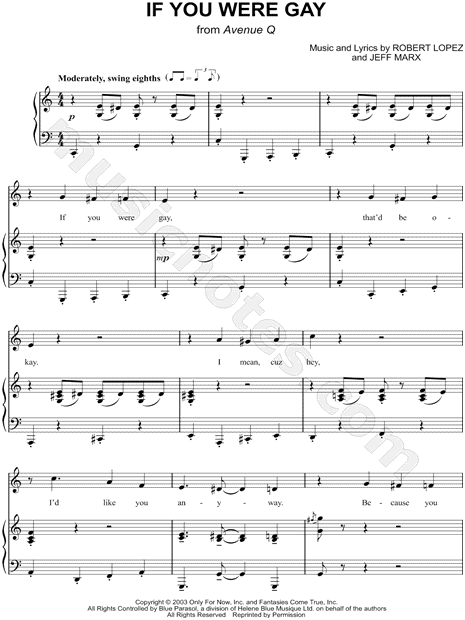 Finland - - from the album "Wild Wild Wonderland".