Expect to encounter an excessive amount of glitter, harnesses, great music, tall wigs, lewks, hair, jockstraps, tater tots, and extra large happy hour drinks. Things only really get going here after midnight, when the boys roll up tipsy after a night of bar hopping. Kimberly says, Don't leave San Antonio without visiting our arts district, Southtown for good food, art, architecture and culture. Look out for your first newsletter in your inbox soon! VFD has the chutzpah to host club nights with names like Cuntmafia and Sassitude, but never takes itself too seriously. Photo courtesy of The Eagle LA.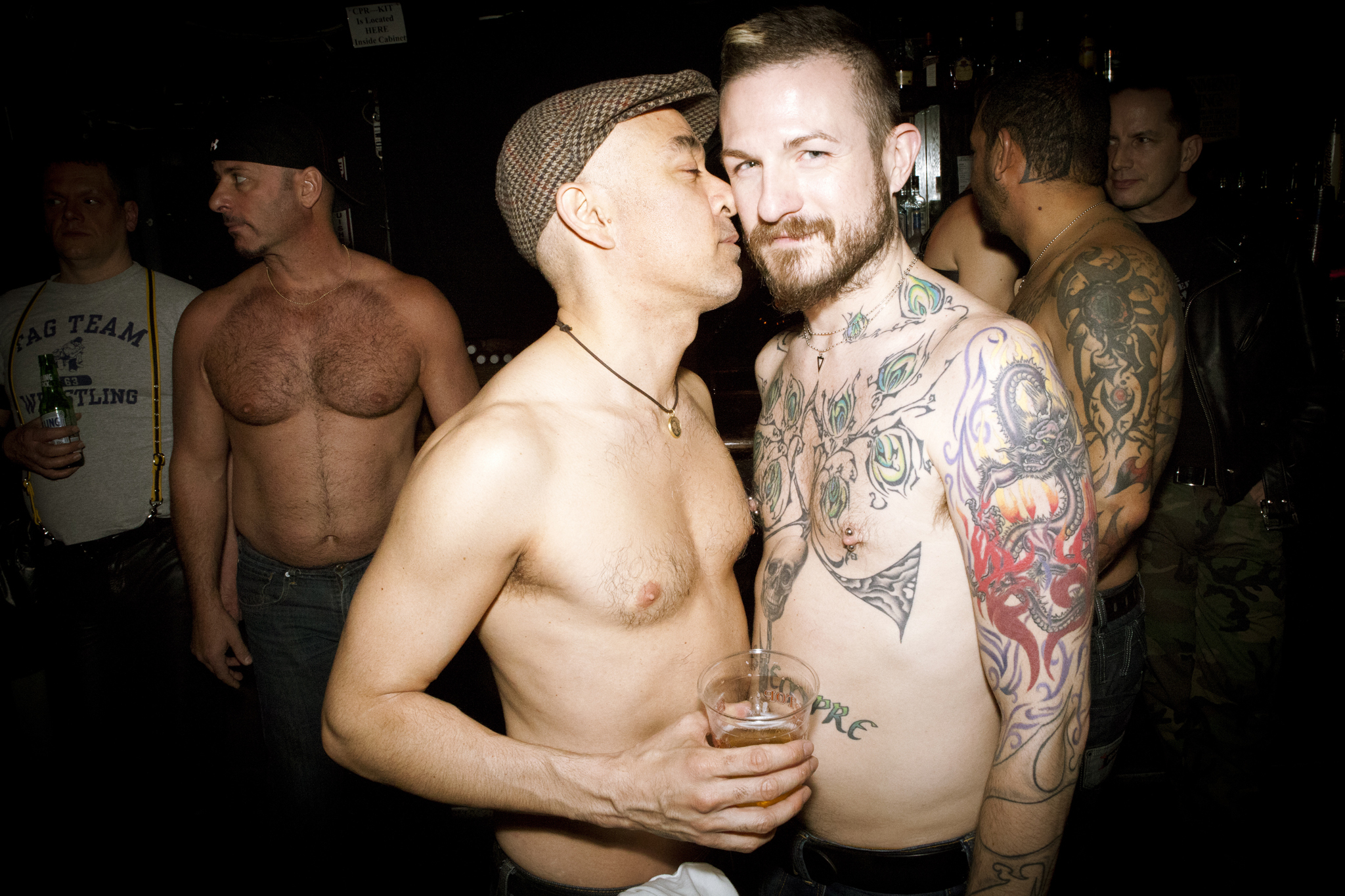 In the evening, they open up the Backroom Bar, where the real fun is said to be had.
Photo courtesy of One-O-Six. Like what you see? All other trademarks are property of their respective owners.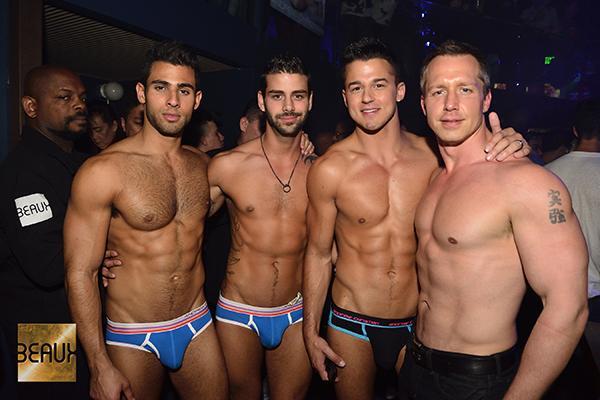 It's so good, it's not just LGBT exclusive.